Tabs
Jewish History
Av 18, 5775
Zmanim
Santa Rosa, CA 95405
4:44 AM

Alot Hashachar (dawn)

5:16 AM

Earliest Tallit and Tefillin

6:15 AM

Netz Hachamah (sunrise)
9:45 AM

Latest Shema

10:56 AM

Zman Tefillah

1:16 PM

Chatzot (midday)
8:19 PM

Shkiah (sunset)

8:55 PM

Tzeit Hakochovim (nightfall)
Load More Times
Upcoming Events
Thu, August 6, 2015 - 7:00pm - 8:00pm
Sat, August 8, 2015 - 10:00am
Thu, August 13, 2015 - 7:00pm - 8:00pm
View more Upcoming Events
Weekly Magazine
Everyone knows that Jewish weddings take place under a chupah under the open skies. But no one I ask seems to know why. Is...
By Yehuda Shurpin
My son just got engaged to a wonderful Jewish girl, thank G‑d. We love and adore her—she is so good to him. But there is one...
By Aron Moss
Read more »
Shabbat & Holidays

Candle Lighting Times
Santa Rosa, CA 95405
Light Candles at
Shabbat Ends
Links
We recommend
Shop @ Our Friends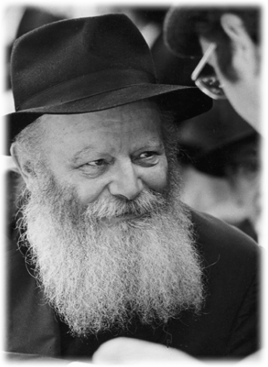 Inspirational Audio & Video
Listen & Watch
Sonoma County Chabad Jewish Center Bar & Bat Mitzvah Jewish Wedding...
Shop Amazon & Give