ב"ה

Imagine a Hebrew School where kids don't want to miss a day. They come in with a smile and leave humming a Hebrew song. Walking through the halls, you can hear the sounds of lively discussion, of singing, laughter and prayer. Imagine a child who feels the warmth and spirit of Judaism. Imagine the pride of his/her parents.
Welcome to Hebrew School of the Arts! Our School enjoys a well-earned reputation as a trend setter in creative Jewish education for children ages 4-12. Chabad offers exciting new programs, a dynamic staff and interested students. Our student body is made up of children from various backgrounds and affiliations. Synagogue membership is not required.
We encourage you as a parent to get involved, ask questions and keep in touch. Feel free to contact me at any time.
When & Where? 
Due to the current circumstances, we will be offering 2 exciting options:
1) Small in person group sessions outdoors on Mondays
(time to be determined with each group)
2) Tuesdays via zoom 2:30 pm
We are also offering private tutoring to accommodate everyone's needs and schedules during these trying times

Sincerely,
Altie Wolvovsky, Director
Scholarship support through  Jewish Community Federation and Endowment Fund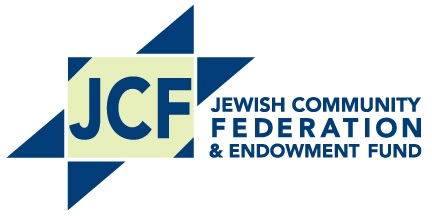 Our faculty is comprised of highly motivated teachers with a proven track record of caring, devotion and academic expertise. Every child enjoys individual attention from instructors who are carefully selected for their abilities to connect with, appropriately asses and cater to the needs of each student.
Registration for 2019/20 year is now open!